Voted 6th Best Burger in Lancaster County by LNP Readers!
We Deliver
LATE NIGHT & happy hour MENU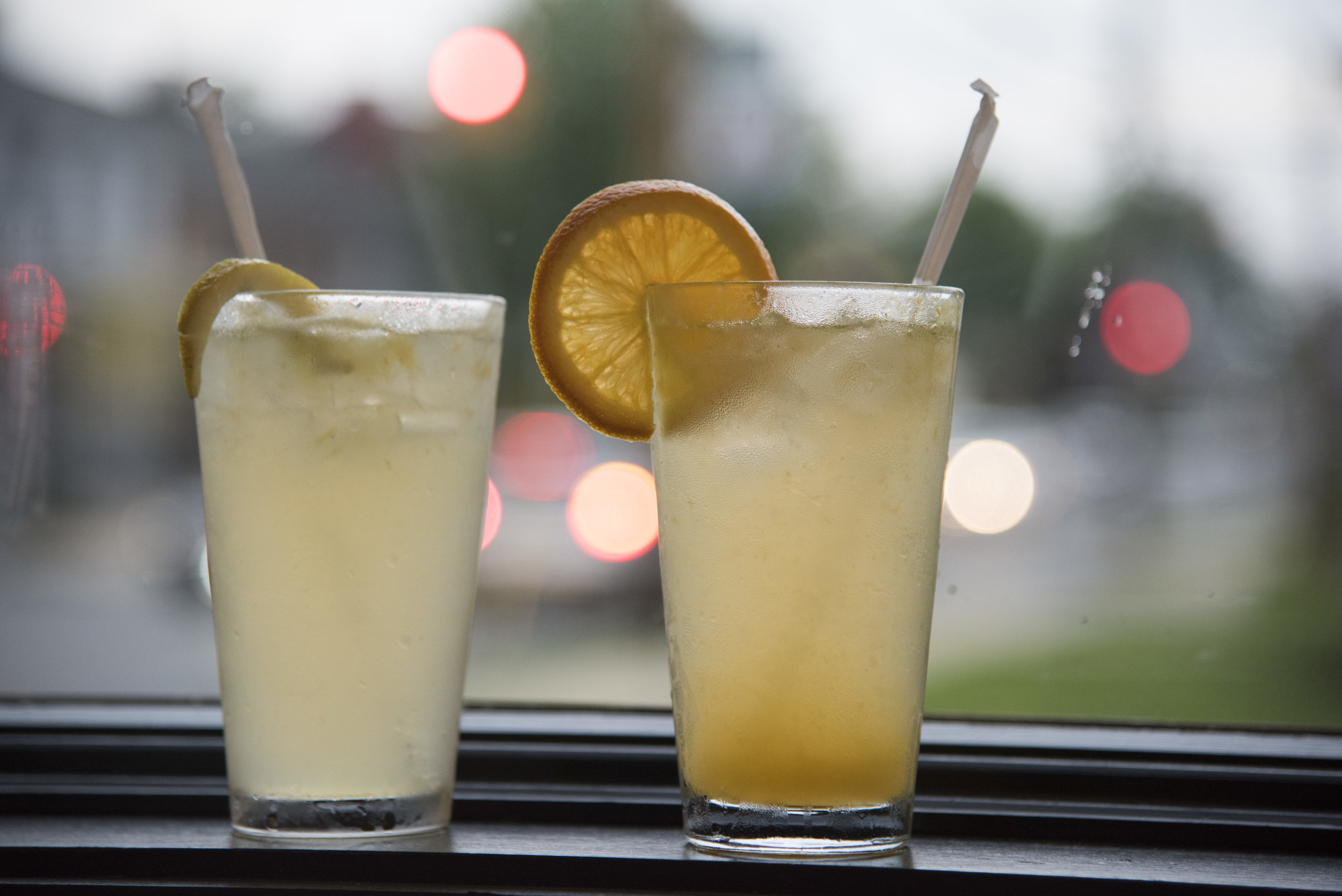 A Message from Owners Dan and Kelly Scarberry
Our namesake is simple....
Mountville, Pennsylvania; our town; is one square mile...Our dining experience starts locally with our "Square Mile" patrons and expands to all guests from surrounding areas and counties. A "Public House" has historically been a gathering place: A vibrant venue for the community to gather and enjoy the company of others. We pride ourselves on fresh, hearty meals and hand crafted drinks presented by hospitable service.

Our mission is just as simple...To provide our greatest asset; our patrons; with a place to come and enjoy breakfast, lunch, dinner, and drinks in an inviting venue with great personable service.

Welcome to Square Mile Public House.....
Location
Square Mile Public House
14 West Main Street
Mountville, PA 17554
Hours
Sun-Thu 7a–12a
Fri-Sat 7a–12:30a
Brunch
Sun 7a-1p
Phone
(717) 285-2555
email
Info@SquareMilePublicHouse.com
Reservations
To place a reservation:
Call
717-285-2555
email
info@squaremilepublichouse.com
Fill out form
If we are not able to accommodate your request we will contact you to reschedule.*